First off – thank you to everyone for following along this 2014. It's been one hell of a year for me, and it means a lot to share it with you guys. Hope to catch up with all of you next year, and Happy New Year! 2015 wooo
So, WordPress makes this pretty neat report that reflects on your year of blogging. Very insightful and I thought I would share with those of you who may be interested (Hi Mom).
Click here to see my complete report.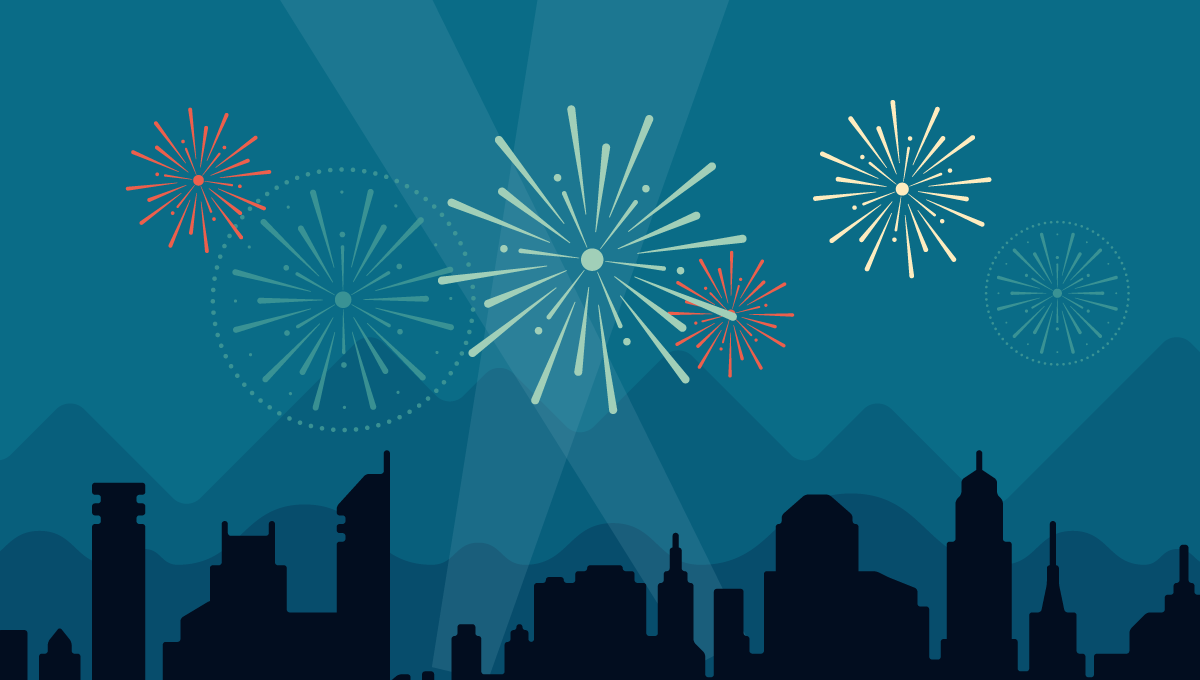 {pic credit WordPress & knswb.org.au}