👋 
I'm Steffan. I live in Copenhagen, by way of San Francisco and Atlanta.
On my site you'll find hundreds of old blog posts from over the years — from travel recommendations (some favorites being Barcelona and Copenhagen) to marketing articles and opinion pieces.
If you know me, I'm a big fan of what Donald Glover creates and I use a lot of GIFs of him and from his show, Atlanta… maybe I'll make a GIF Keyboard sometime. While listening to Redbone.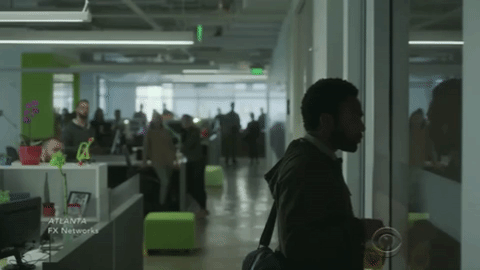 I like to think, which means I sometimes learn things, I think. I'm interested in how people use technology, and how something can be created out of absolutely nothing. I'm also interested in everything travel and culture-related, and a huge football fan.
Check out some of my posts: