Good to see you! 👋 
I'm Steffan. I live in Copenhagen, by way of San Francisco and Atlanta. I'm working at SingularityU Nordic, connecting the dots between companies working to solve humanity's greatest global challenges.
On my site you'll find hundreds of old blog posts from over the years — from travel recommendations (some favorites being Barcelona and Copenhagen) to marketing articles and various opinion pieces. But really I just make Atlanta gifs.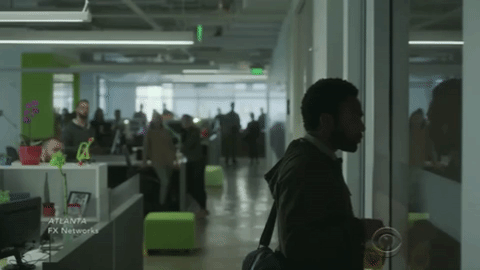 I like to think which means I sometimes learn things, I think. I try to make the world a better place and keep a smile on my face.
Tell me something, I'm listening.
---
Check out some of my posts: